EDUCATIONAL MATERIAL
INFORMATIVE TEXT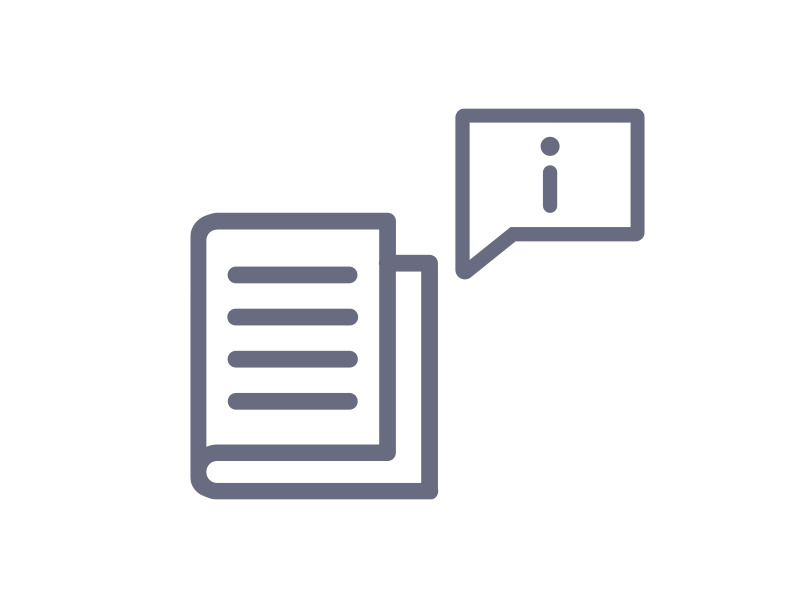 Material for teachers who wish to teach about lithium mining in the Atacama Desert, electromobility, and the debate on the transition to low-emission energies.
Download
DIDACTIC GUIDES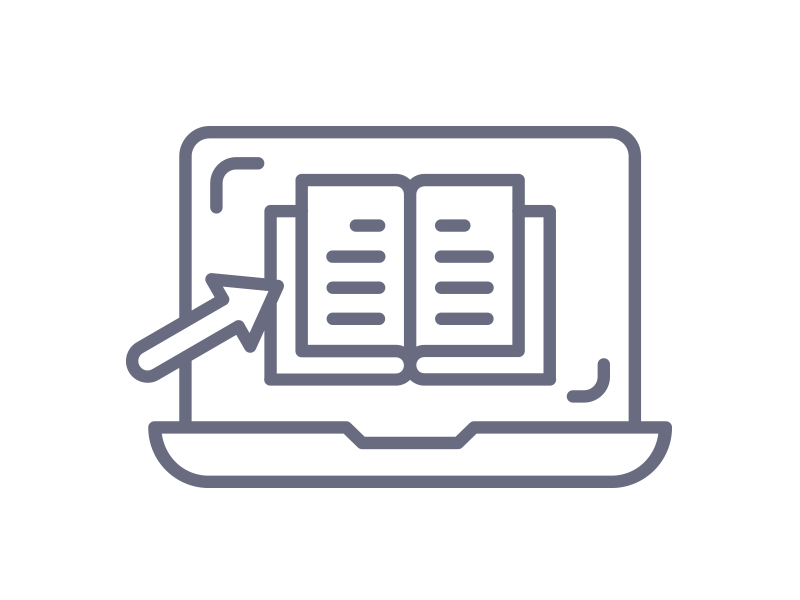 Practice-oriented exercises with the purpose of exchanging knowledge among students on the topics raised by Formando Rutas.
Download
GLOSSARY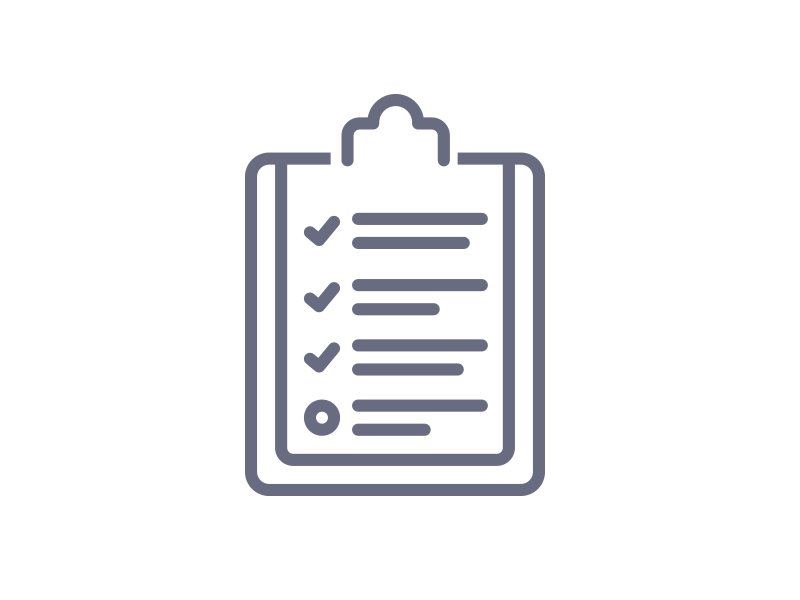 Support for a better understanding of the audiovisual material and the exercises in the didactic guides.
Download