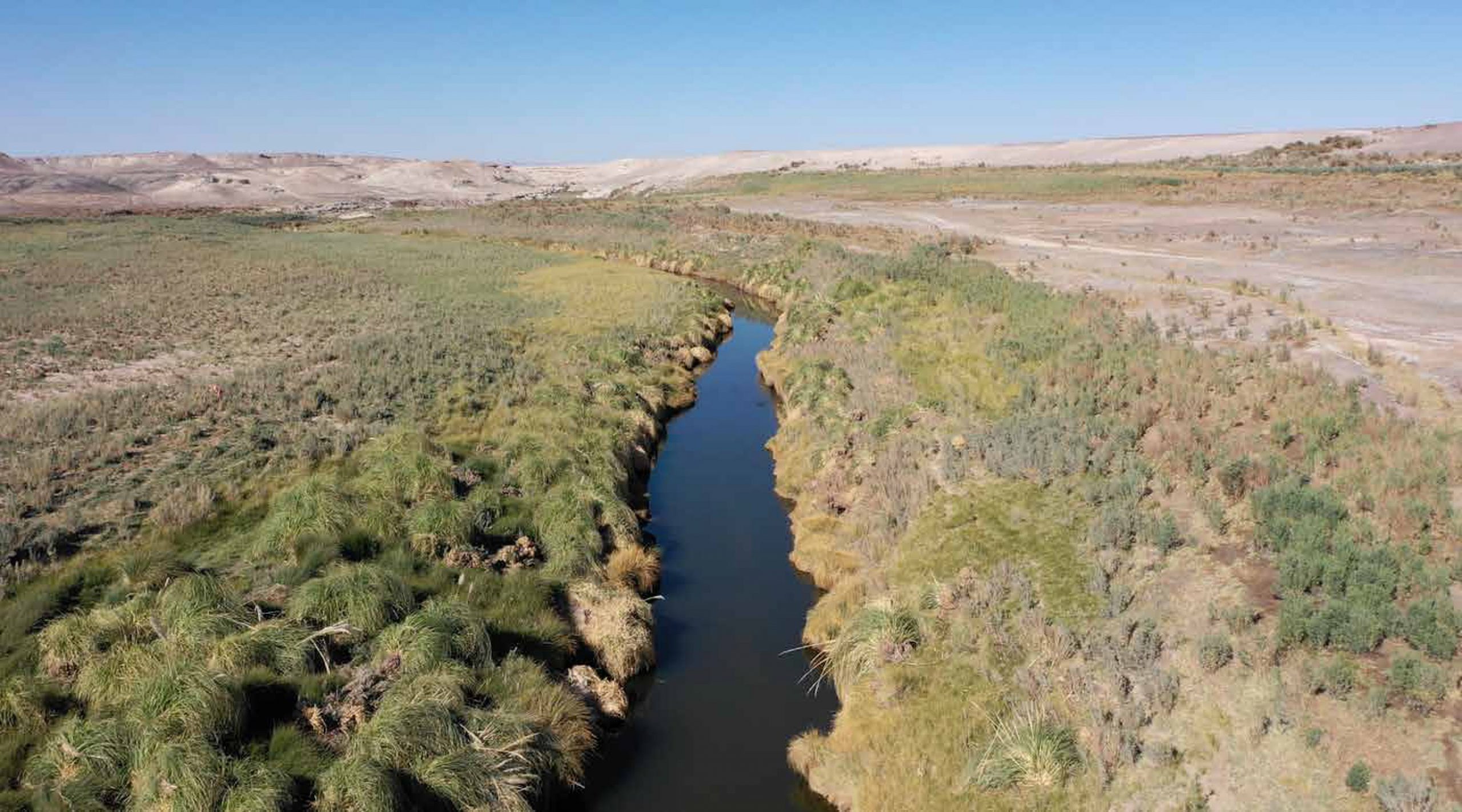 OUR NORTH
IS THE SOUTH
Look at socio-environmental justice through other lenses
VOICES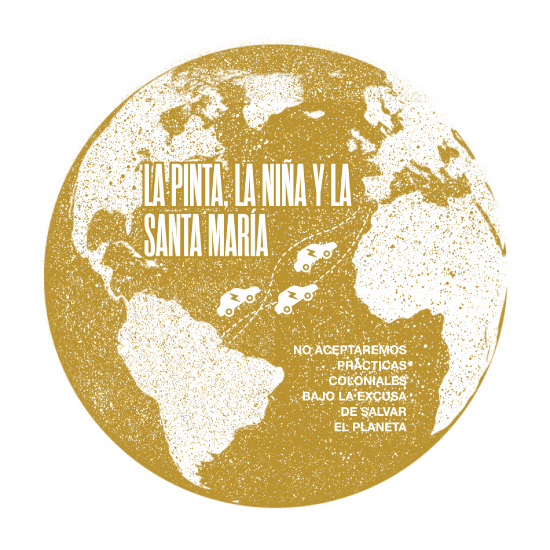 Formando Rutas is an educational project about lithium mining in the Atacama Desert and the use of electric cars as a supposed solution to the climate crisis.
The project seeks to contribute with critical but proactive narratives of those who are fighting for sustainable, resilient and dignified alternatives. Here you can download the different Formando Rutas posters to communicate and promote political actions in your neighborhood. Print them and paste them in the streets to demand real socio-environmental justice.
So far we have delivered hundreds of posters to different organizations, schools, and activists in urban, suburban and rural areas of the Atacama, Antofagasta, and Metropolitan regions of Chile.
Do you want to be part of this movement?
We invite you to volunteer or do your internship with our team! Let's join forces to be able to build foundations for critical thinking and be agents of change through education.