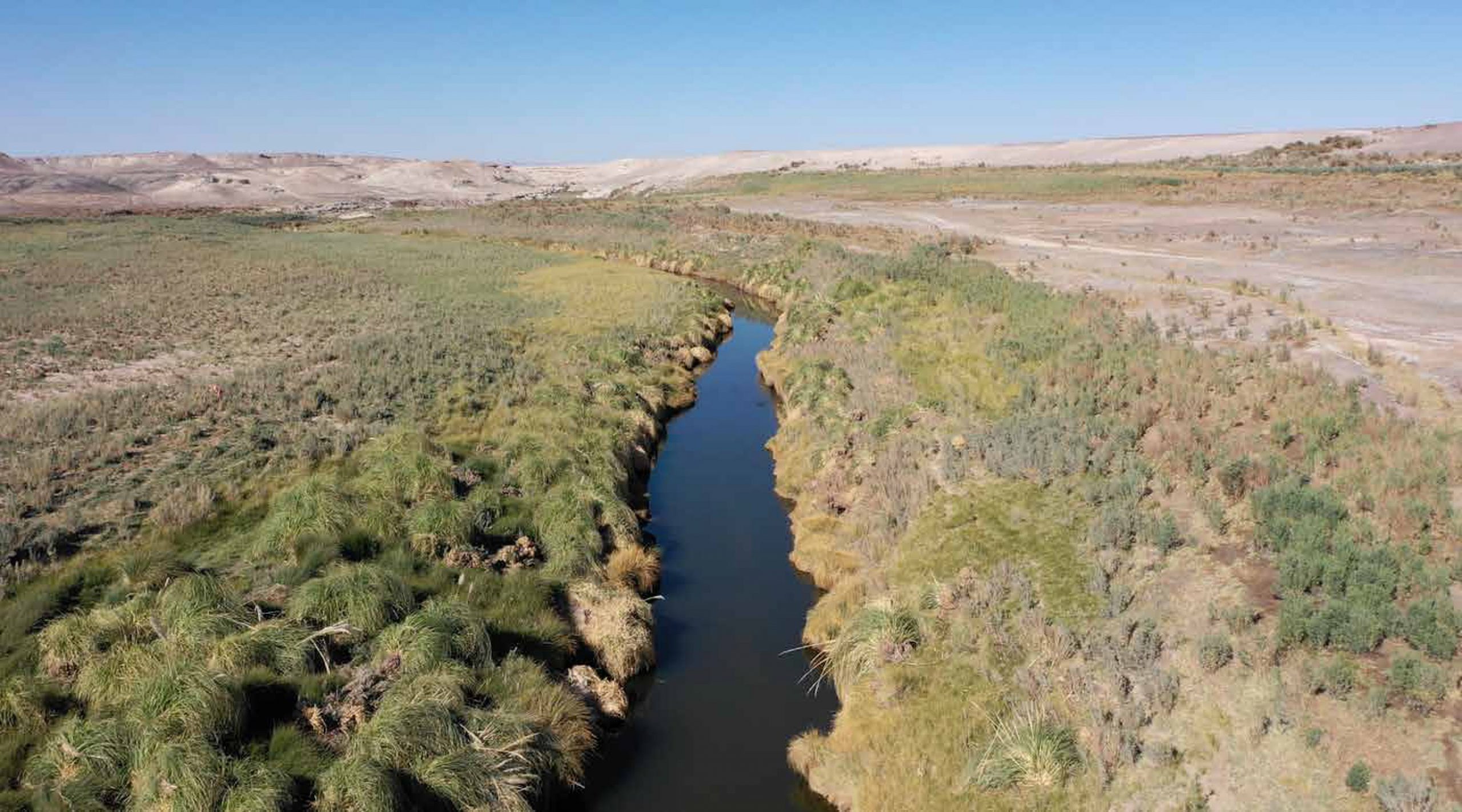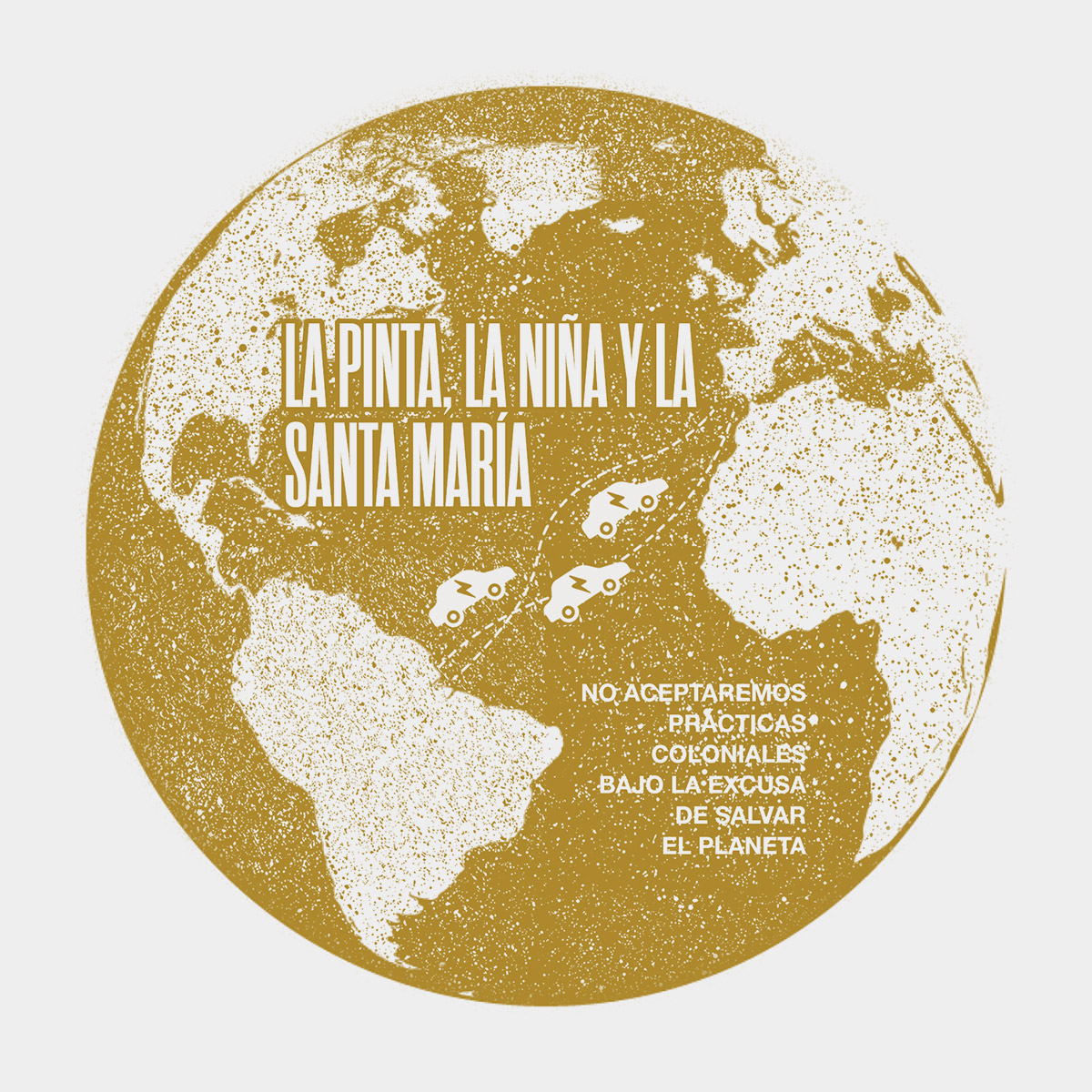 Formando Rutas is an educational project about lithium mining in the Atacama Desert and the use of electric cars as a supposed solution to the climate crisis.
The project seeks to contribute with critical but proactive narratives of those who are fighting for sustainable, resilient and dignified alternatives.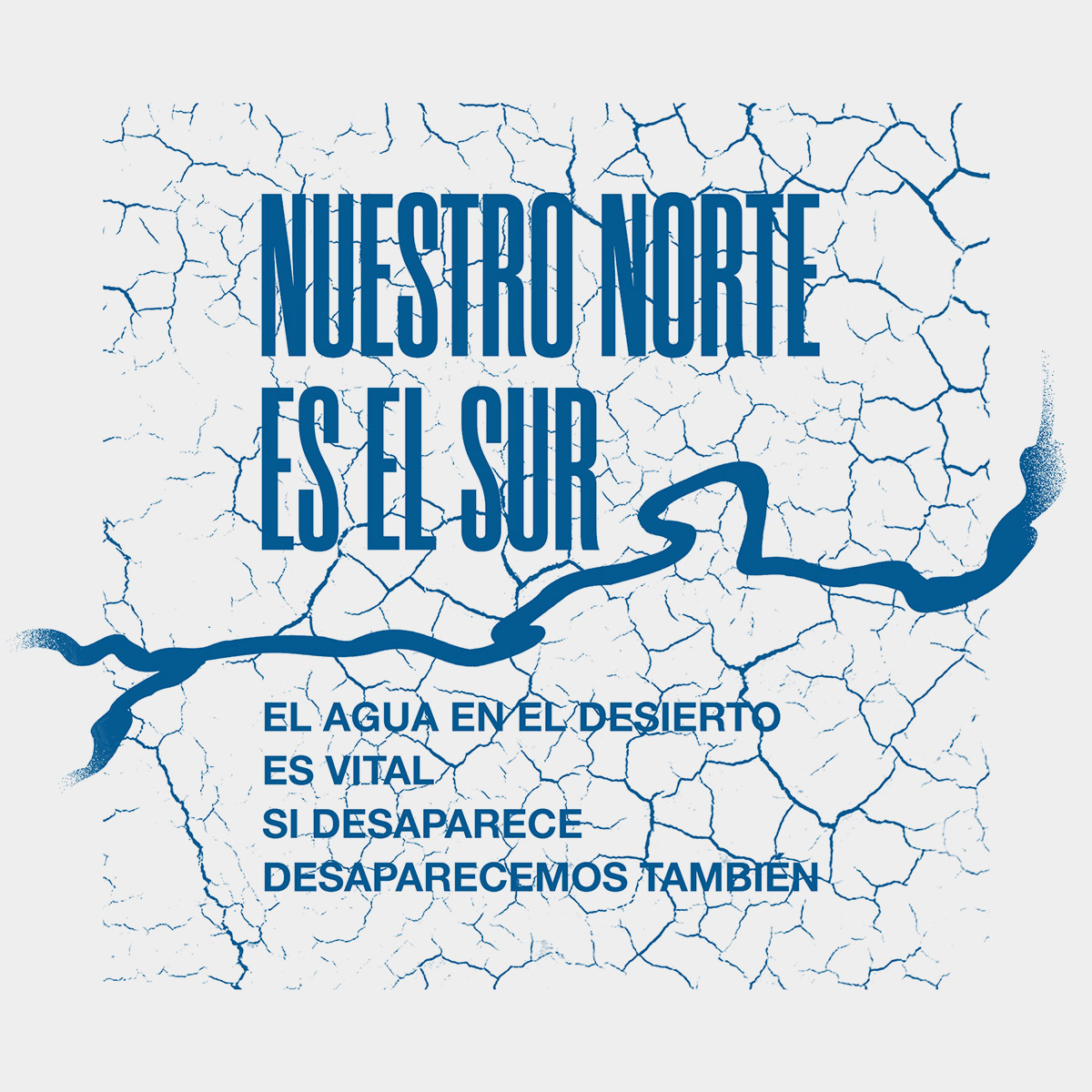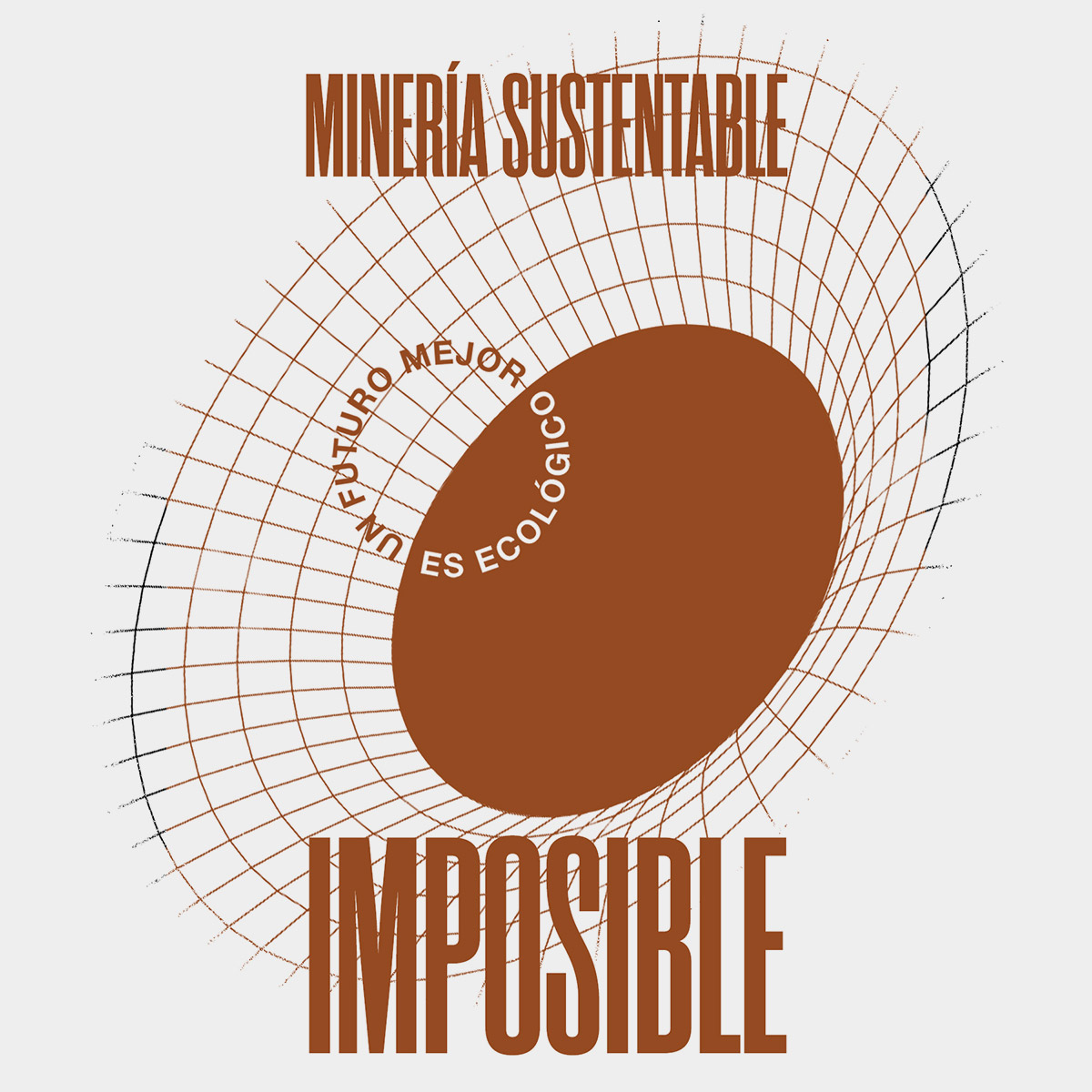 Check out the videos, animations, didactic guides and posters that show different ways of coexistence.
VOCES
Look at the socio-environmental justice through other lenses.

1. Shaping Pathways

2. Sacred Salt-Flats

3. The grays from lithium

4. Green Colonialism

5. Revaluing practices and knowledge

6. Tesla & Co., an industry with no future

7. Collective Forces

8. Just Mobility

9. A democratic question

10. Climate Smart Mining